Cloud computing business solutions allows your company to leverage resources that cloud service providers manage and store in private, secure servers and networks. Cloud solutions offer an easy solution to back up and mobilize network resources and data. Each type of cloud has its own advantages and disadvantages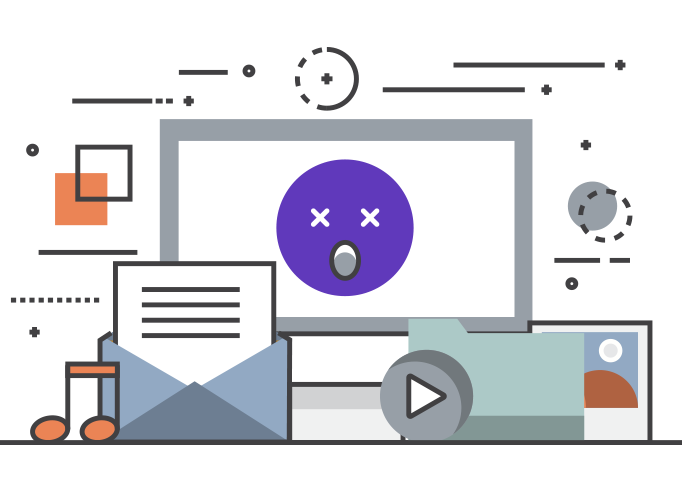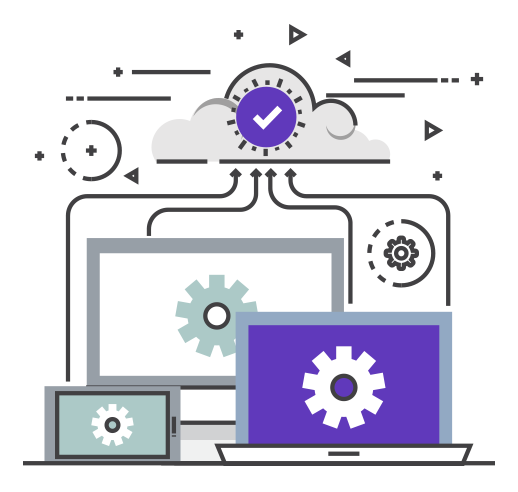 As a small business owner, you probably are already aware of the importance of backing up your data. The Cloud simplifies the process by allowing your data to update as you work automatically. It also creates copies of your data off-site where it will be safe from any local natural disaster, theft, or malfunction.
Security is an ongoing concern for businesses, with reports of breaches becoming commonplace. Cloud software promises a high level of security, including data encryption and strong password requirements. These small things will help keep a business's data safe, reducing the risk of a breach that could cost money and harm customer trust in a company.
Businesses that store specialized information such as medical records or bank account information should search for a cloud provider that offers these protections. There are now cloud providers that specialize in HIPAA compliance, for instance, so a medical practice could benefit from the specialists on staff at one of those providers who can ensure that health data remains safe.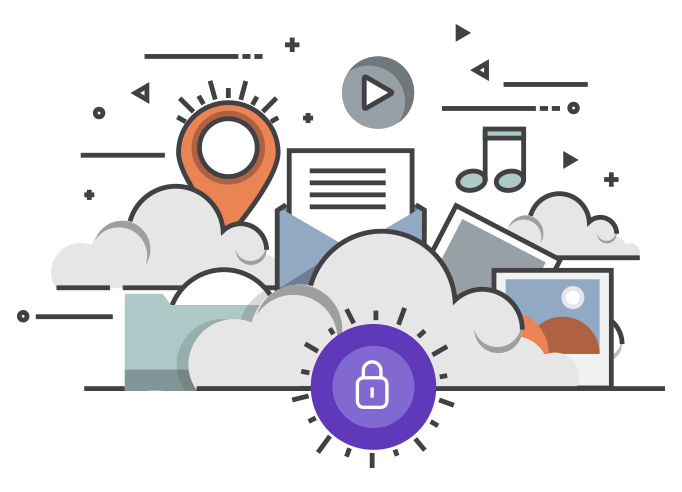 If you enjoy dealing with software products like those that run databases, spreadsheets or multimedia, you can offer a service where you provide support for users that are in need of technical fixes. You can focus on a specific type of software or list of programs, or offer a more generalized service.